The Bio-Infrared line represents the very soul of the Upgrade brand, which aims to elevate the figure of the hairdresser by equipping him with highly technological tools. The Upgrade tools are real performance boosters that allow you to achieve fast styling, brilliant and healthy hair.
The revolutionary Upgrade technology designed for the health of the hair.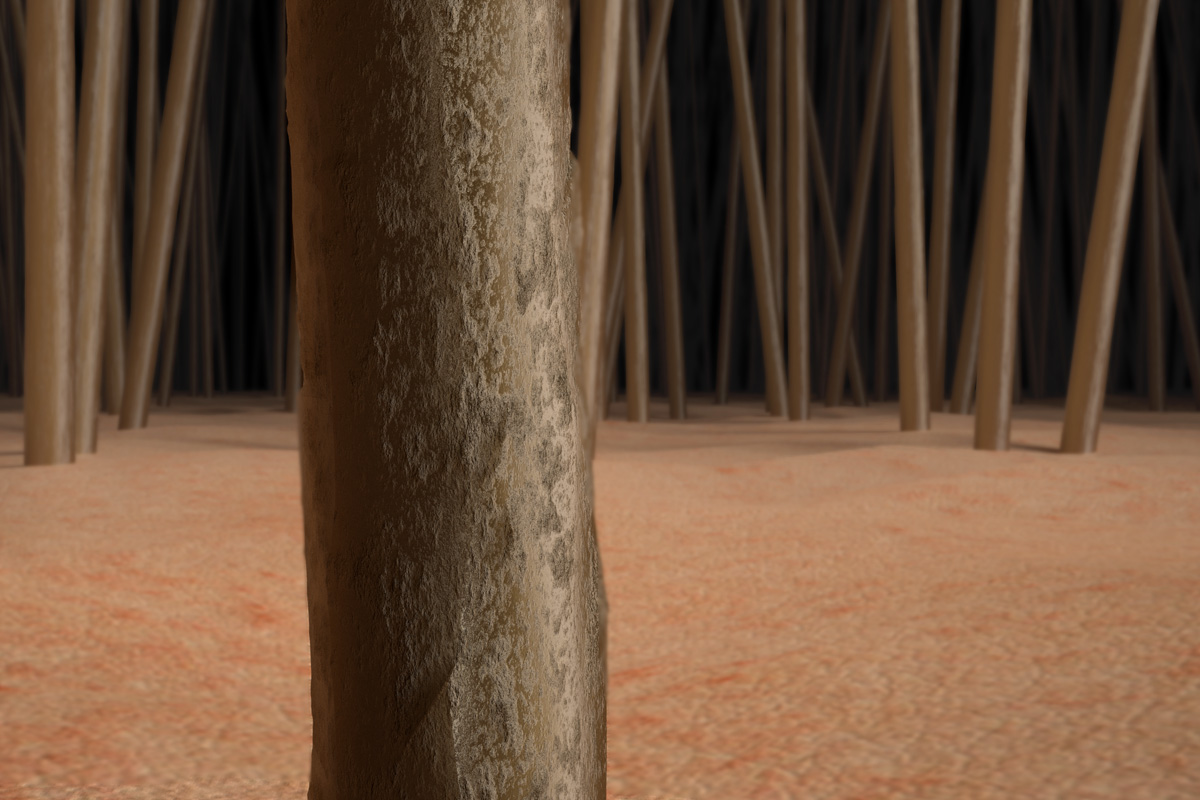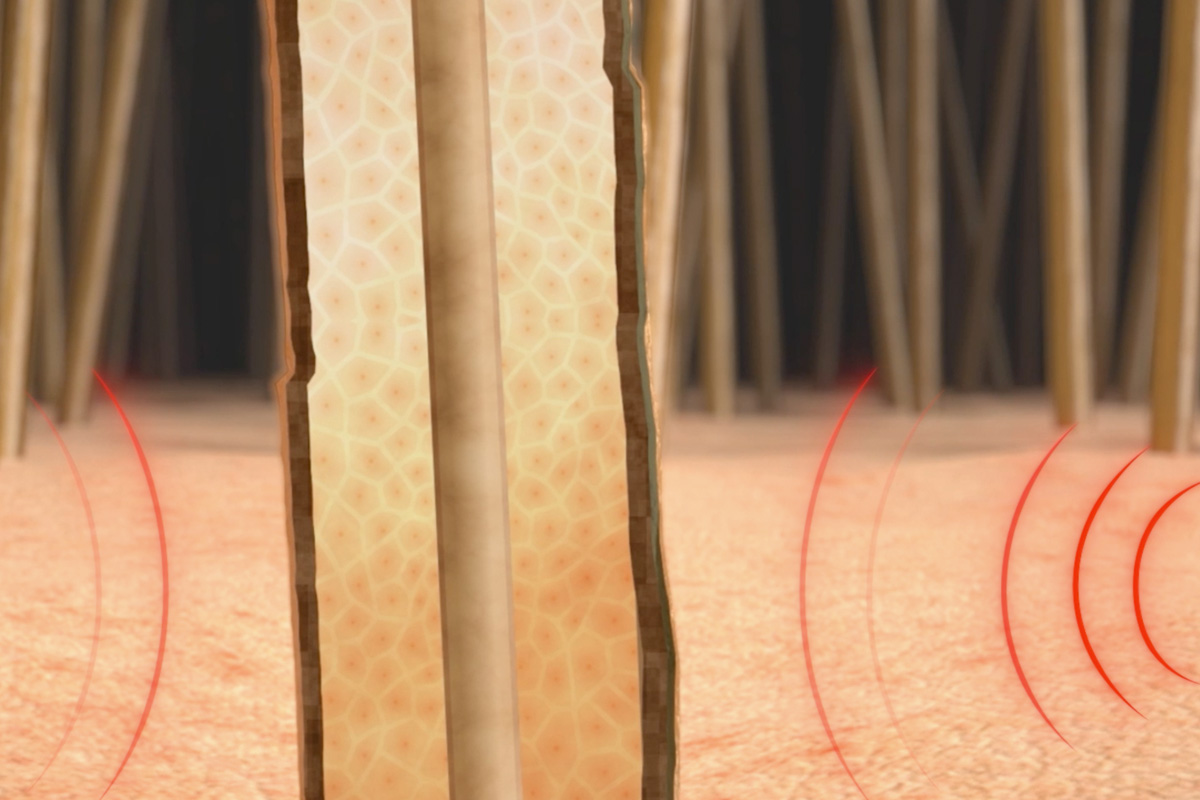 HOW DOES BIO-INFRARED WORK?
Bio-infrared tools use the power of infrared electromagnetic energy that penetrates and generates heat inside the hair while preserving its outside. Thus, making the hair healthy and incredibly shiny.
WHEN TO USE BIO-INFRARED TOOLS?
The hair tools that exploit the benefits of Bio-infrared technology are designed to perform smooth and wavy styling on all types of hair. Their use is essential in case of weak, bleached hair and on extensions. It is ideal for reducing treatment and coloring times.